Feel Amazing &
Heal Your Body Now
Experience Red Light Therapy

Book Your Session
The Most Powerful &
Effective Red Light Therapy
Available now at Seattle Hearing & Wellness

Book Your Session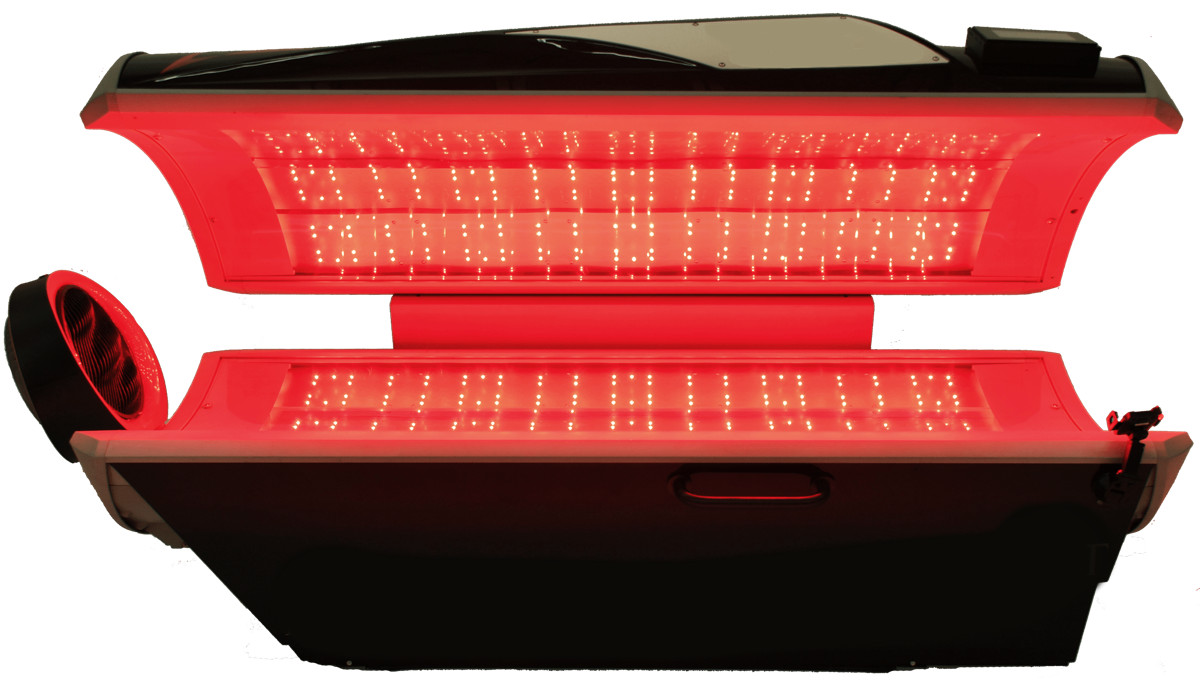 PrismCare Offers Whole Body Photobiomodulation
Full Body Red Light Therapy
The targeted full body red light therapy interacts with body tissues, muscles and nerves to accelerate the natural healing process. Specific wavelengths of red light are absorbed by our body cells that speeds mitochondrial healing, similar to photosynthesis in plants.
Use cold red light therapy to target your personal needs: performance recovery, chronic pain & disorders, injury & wound healing, arthritis & joint pain, anti-aging & skin toning and weight loss. 
Boost Your Immune System
Accelerate Your Healing Capabilities
Whole-body red light therapy increases blood circulation throughout your entire body delivering cellular healing, and enhancing your lymphatic system. Your lymphatic system consisting of lymph nodes and lymph vessels throughout your body protects you from harmful illnesses, maintains right levels of body fluids and removes cellular waste within your digestive tract.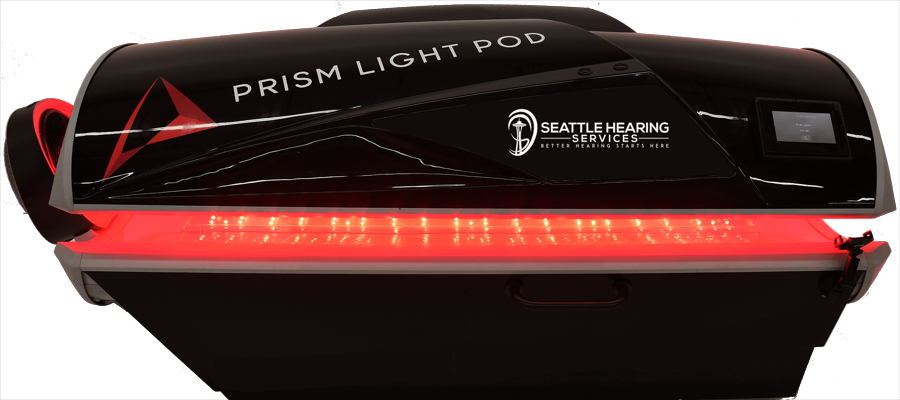 Multiple Treatment Options
Six Primary Use Cases
Select the one that best matches your body's needs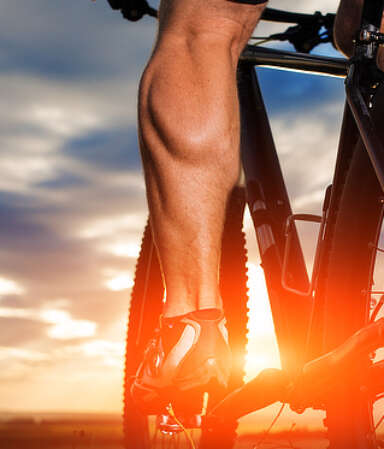 Sports Recovery
Accelerates Performance Recovery 4-10x Faster. Repairs Muscles and Tendons. Reduces Soreness.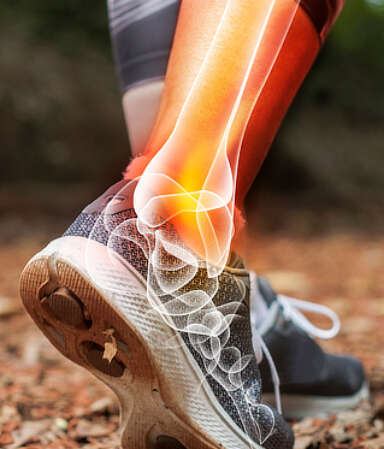 Chronic Pain Management
Soothe and Reduce Pain from: Nerve Damage, Auto Immune Conditions, and Inflammatory Conditions.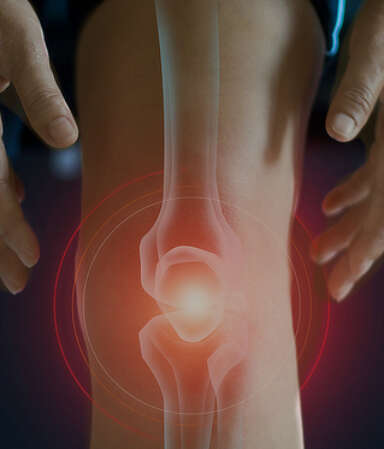 Arthritis & Joint Pain
Soothe and Reduce Pain from: Osteoarthritis, Rheumatoid Arthritis, and Degenerative Disc Disease.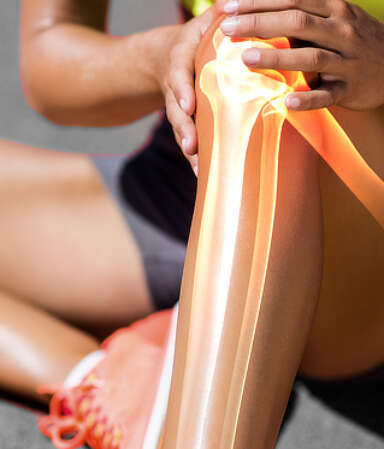 Injury Healing
Reduce Inflammation and Accelerate Recovery from Sprains, Strains, Surgical Procedures, and Tendinitis.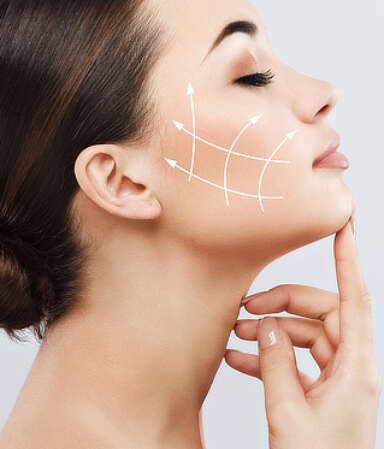 Anti-Aging & Skin
Improves Complexion and Reduces Psoriasis, Acne, Eczema, Wrinkles, Skin Tone, and Increases Collagen.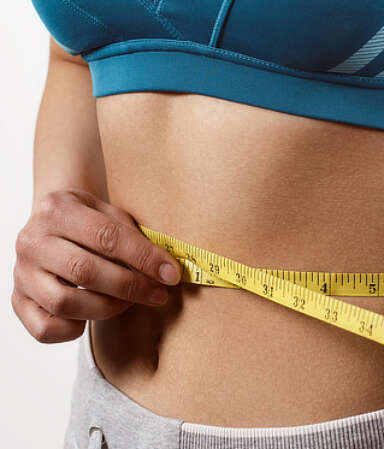 Weight Management
Lose Weight and Inches, Shrink Fat Cells, Improve Skin Tone, and Improve Body Tone.
Frequently Asked Questions
About PrismCare and Cold Laser Red Light Therapy
What is Red Light or Cold Laser Therapy?
Red Light or Cold Laser therapy uses red LEDs to transmit red light into the your body to penetrate muscles, deep tissues, tendons, nerves and body cells to accelerate your body's natural healing process. Another name for red light therapy is photobiomodulation or (PBM). Prism Light Pod uses 630nm, 660nm red LEDs and 850nm near-infrared LEDs which the FDA classifies as cold laser or class II light therapy systems. Using light waves over 900nm are classified as infrared heat-based as FDA class IV devices with higher certification and insurance requirements because infrared lights may burn patients. Therefore, Prism Light Pod does not use infrared heat-based LEDs.
What is the Difference between Cold Lasers and Infrared or Hot Laser Therapy?
Cold Laser, also known as LLLT (Low-level-laser therapy) is a class II device using red LED lights that does not emit heat as a modality. Infrared light therapy is class 4 devices that are higher red light waves beyond 900nm and uses heat. Infrared light therapy must be administered and moved or patients risk being burned. Prism Light Pods are non-invasive, non-fluorescent and non-infrared heat based.
How Long are Red Light Therapy Sessions?
Each private session lasts 15 minutes in the Light Pod, plus an additional 5-10 minutes for clothing change, arrival/departure. Total appointment time of approximately 30 minutes.
How does the Light Pod Work?
The Light Pod settings are fully optimized and unattended by anyone but you in a private treatment room. Arrive 5 Minutes early, undress to your comfort level, pick one of the Six Uses Cases on the touchscreen, and begin. The Light Pod turns on automatically within 15 seconds, the session lasts 15 minutes.
Is the Light Pod Clean?
The Light Pod and Treatment Room is thoroughly cleaned and sanitized using a special antibacterial solution after each use. Sanitizers and cleaning wipes are also provided.
Is the PrismCare Light Pod Safe?
Yes, the Prism Light Pod is non-invasive, non-fluorescent and non-infrared heat based. We include 630nm, 660nm red LEDs and 850nm near-infrared LEDs that are safe and non-heat-based. There are more than 3,000 National Institute of Health articles that support the benefits of red light therapy. Whole-body photobiomodulation systems are FDA-cleared and FDA-approved.
Do I need Eye Protection while in the Light Pod?
Yes. We encourage everyone to wear eye protection during their light pod session. We provide complimentary one-time use eye covers, and have reusable silicone eye protectors available for $10 purchase.
What are the Use Cases for the Light Pod?
The Light Pod is optimized for six uses cases: Accelerates Performance Recovery, Arthritis & Joint Pain Relief, Chronic Pain Relief, Speeds Injury & Wound Healing, Accelerates Weight Loss and Improves Skin Tone & Anti-Aging.
Are there Any Side Effects from Red Light Therapy?
Patients will feel positive effects after one or more sessions. Studies show no negative side effects. However, positive impact from reduced stress, less fatigue, improved energy, weight-loss and fewer wrinkles were seen within patients. Results may vary based upon patient health and condition.
Are there Any Contraindications for Using the Light Pod?
First, eye protection must be worn when lying in the light pod. Pregnant women, women breast-feeding should not lie within the light pod. Patients with active cancer must get a permission letter from their physician to use the Prism Light Pod. Patients can cover areas that they don't want to be exposed to the red LED lights such as wearing a sports bra if they prefer not to lose fat cells within their breast area.
I've seen red light therapy beds at tanning salons? How do they compare with the Prism Light Pod?
Those retrofitted tanning beds use fluorescent red LED tube lights that only penetrate the skin layer/epidermis. Fluorescent tube lights are on the hazardous materials list. The Prism Light Pod uses industrial strength red LED lights that directly penetrate into your muscles, deep tissue, tendons and body cells. It has six optimized use cases delivering photobiomodulation healing. The retrofitted tanning red light beds only promote anti-wrinkling. We have a detailed whitepaper explaining the differences.
What's the Benefit of a Full Body Light Pod vs. a Handheld Cold Laser?
They compliment each other. Handheld cold laser devices focus on healing one targeted patient area at a time and require a chiropractor to administer a small area at a time. It is an "Attended" service and takes time from the Chiropractor. Conversely, patients lay in the full body light pod and light therapy benefits their entire body including the targeted pain area. If you have more than one pain area to treat, the handheld requires much more time and attention from the chiropractor. The Prism Light Pod has six optimized settings and is an "Unattended" service.
How Many Sessions are Needed Before Seeing Results?
Patients have seen performance recovery and pain relief after several 15-minute sessions. We recommend 2-3 weekly PrismCare treatments for maximum benefit and ongoing preventative maintenance.
People Love Red Light Therapy
PrismCare Reviews
Absolutely incredible! I had my doubts at first, but after several sessions, I really felt the benefits. The light truly penetrates your skin, and I noticed that it really helps with my dry scalp. I also always leave feeling rejuvenated and my muscles relaxed. Highly recommend!
Red Light Therapy a new way to heal your body, and it definitely works. I had a calf injury and a foot injury that disappeared after just a couple of Red Light Therapy sessions. I truly believe this does what it says it does. I'm a regular now.
By my sixth session I noticed a difference in my hands at night and I was able to put my ring back on. I was extremely relaxed after each pod session and just felt good overall. I plan on continuing to do these sessions as long as the service is provided.
After doing only eight sessions of red light my knee didn't hurt and my back felt better. My daughter commented on how much quicker and easier I seemed to stand up from the couch. Overall I felt more relaxed and slept much better each night I did a session.
Have a Question or Need More Information
Contact Us